Neuhaus Real Estate, Inc. is committed to providing the highest quality of service to our clients.
Our office has a very unique family feel where all brokers pool their strengths to help each other succeed and thus every one of our clients benefits from a broad spectrum of knowledge and experience.
Managing Broker/Owner - April Neuhaus SFR, SRES & E-pro Certified
970.213.9394 - april@neuhausrealestate.com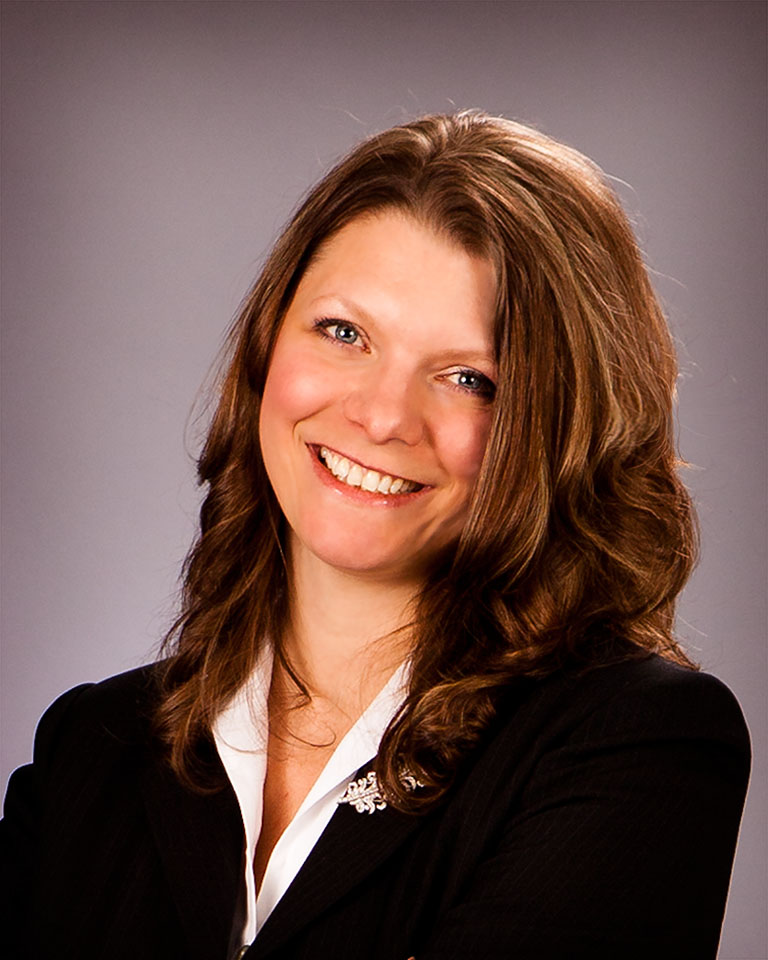 Employing Broker/Owner April Neuhaus has lived along the Colorado Front Range for over 30 years and thoroughly enjoys the many gems that this area has to offer. She is constantly working on improving her skills as a Realtor and Employing Broker to be a support for her clients and brokers. The vision that she founded Neuhaus Real Estate, Inc. on is one where there is sincere cooperation among the brokers and that earning the trust and appreciation of our clients is always a priority. Feel free to contact her directly with any feedback. We look forward to exceeding your expectations in your next purchase or sale.
See below for information on our licensed brokers.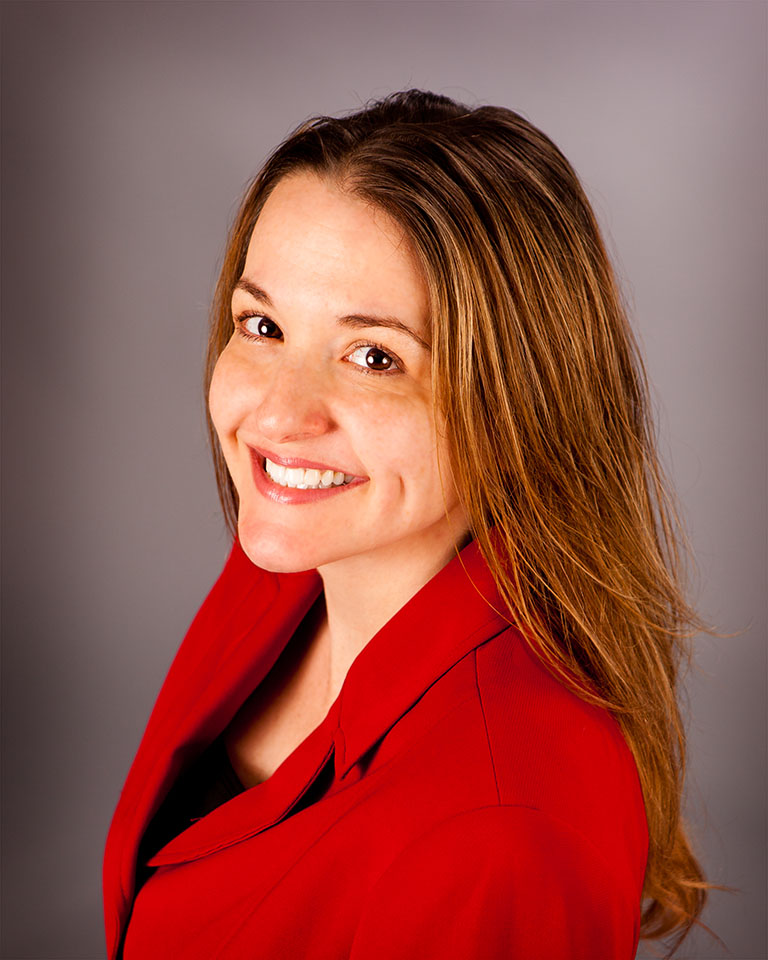 Broker Associate Joanna Rallo - Buying or selling a home can be a stressful time. My goal is to minimize the stress that may be involved, by having your best interests at heart. My nature is to treat others with dignity and respect, while upholding honesty and integrity. My strong background in negotiation, communication and accounting, provide the foundation for a professional and successful transaction. I make it a point to be aware of and educated on the latest industry standards and tips that you will benefit from. I will be there every step of the way, "working with you, for you."
Contact Joanna at 720-626-9039 or email joanna@neuhausrealestate.com.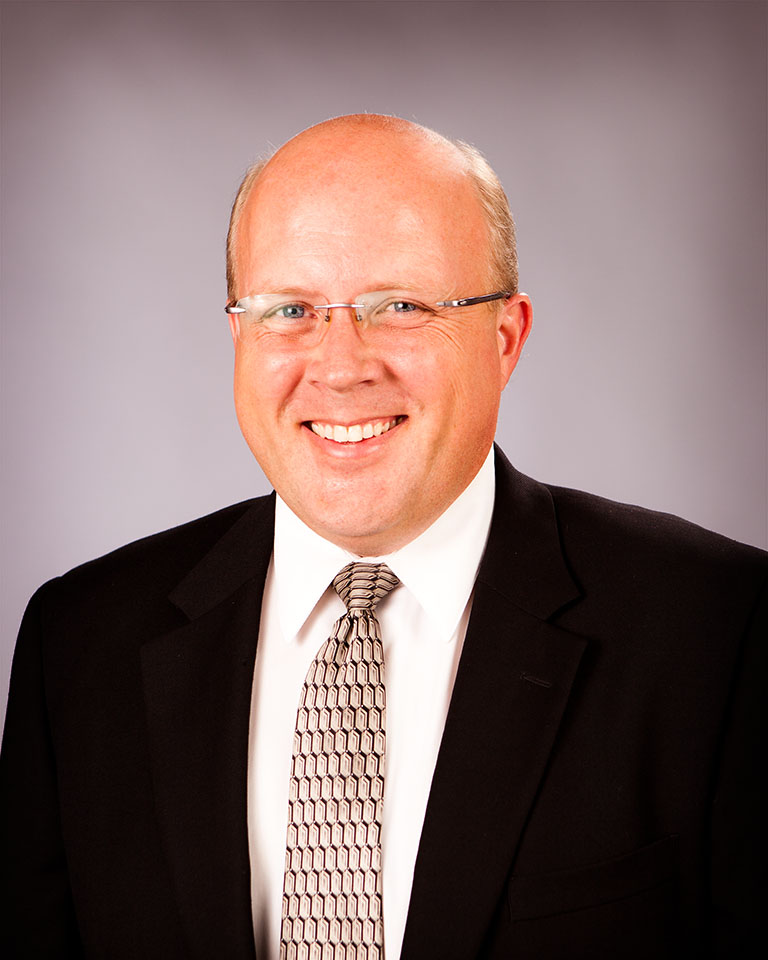 Broker Associate Jace Thorpe enjoys spending his free time in the Colorado outdoors. His previous experience in home building has proved to be a valuable asset to his clients in the real estate field. He has a very strong work ethic which will show when he is working for you!
Call Jace at (970) 231-2817 or email him at jace@neuhausrealestate.com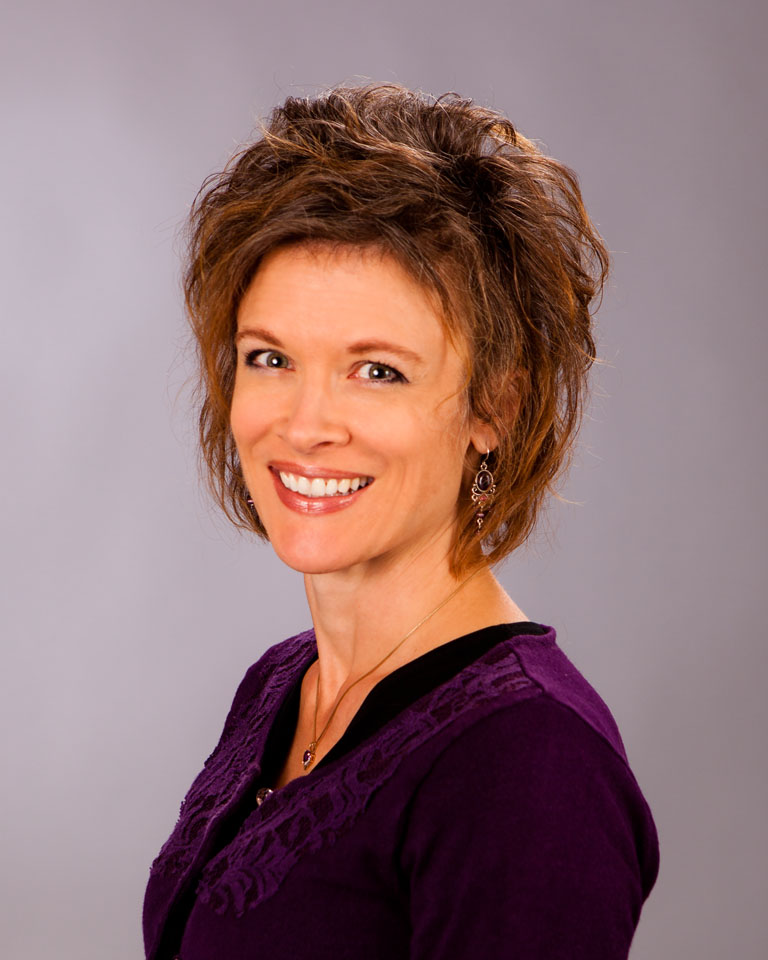 Broker Associate Brenda Thorpe is working with Jace as his licensed assistant. Her attention to detail, high expectations, goals for customer service and prompt response time are very much appreciated by their clients. "Do all the tricky terms & paperwork of Real Estate seem daunting? We are diligent workers & our attention to detail will make the experience as smooth as possible for you! We have lived in beautiful Colorado for close to 16 years and have seen the area grow & change and are happy to help you find a spot here to make your own."
Call Brenda at: (970) 227-4838 or email brenda@neuhausrealestate.com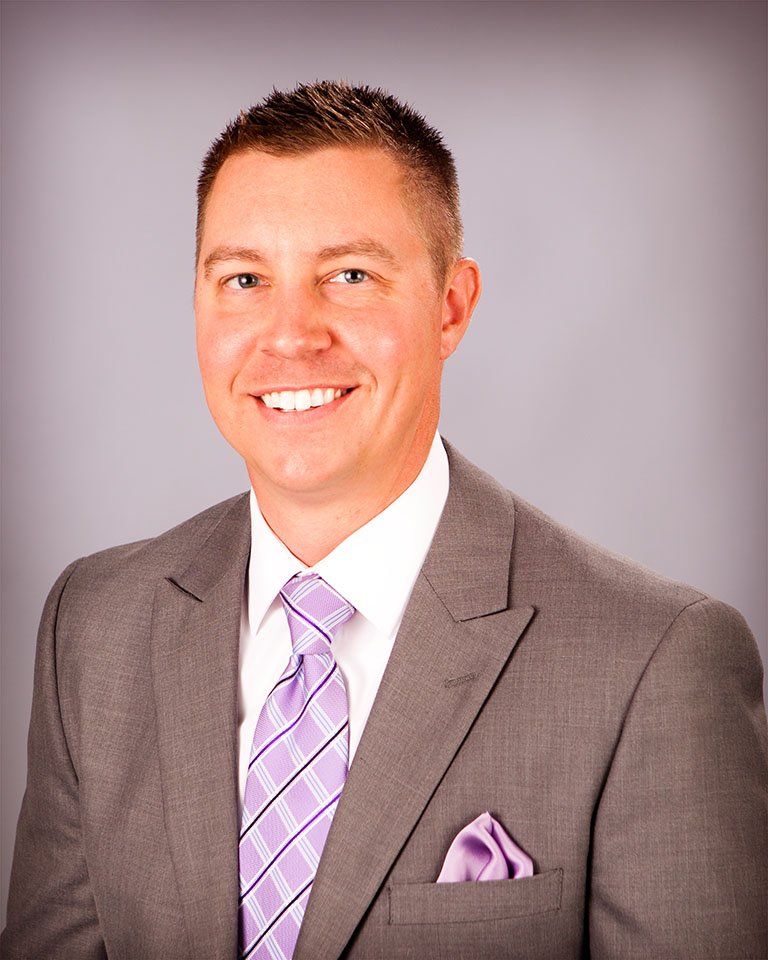 Broker Associate Brad Rowe has an extensive background in the financial industry, including lending, underwriting and management. He has helped many people work through difficult financial situations to position themselves to reach their financial goals. He has successfully invested in real estate personally and is there to help guide his clients through making a sound and profitable decision in their next home purchase or sale.
Call Brad at: 303.827.6887 or email brad@neuhausrealestate.com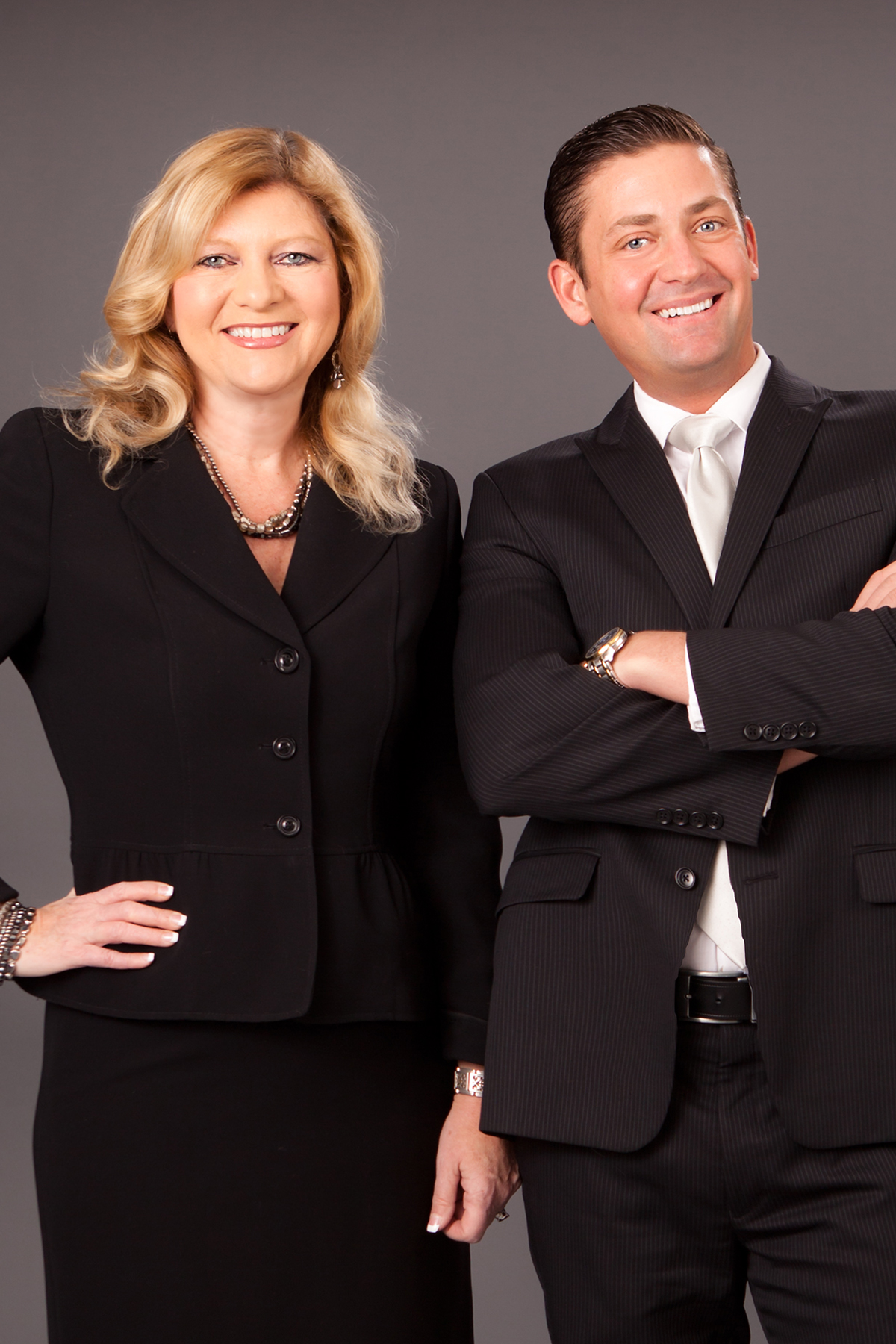 Broker Associate Justin Slidell has worked in real estate for years including in Puerto Vallarta, Mexico. He brings a high level of energy and commitment to his clients and helps them through the entire real estate process one step at a time. Being solutions driven, he will address any obstacle that may come up immediately and thoroughly to keep your goals on track.
Call Justin at: 949.701.6891 or email justin@neuhausrealestate.com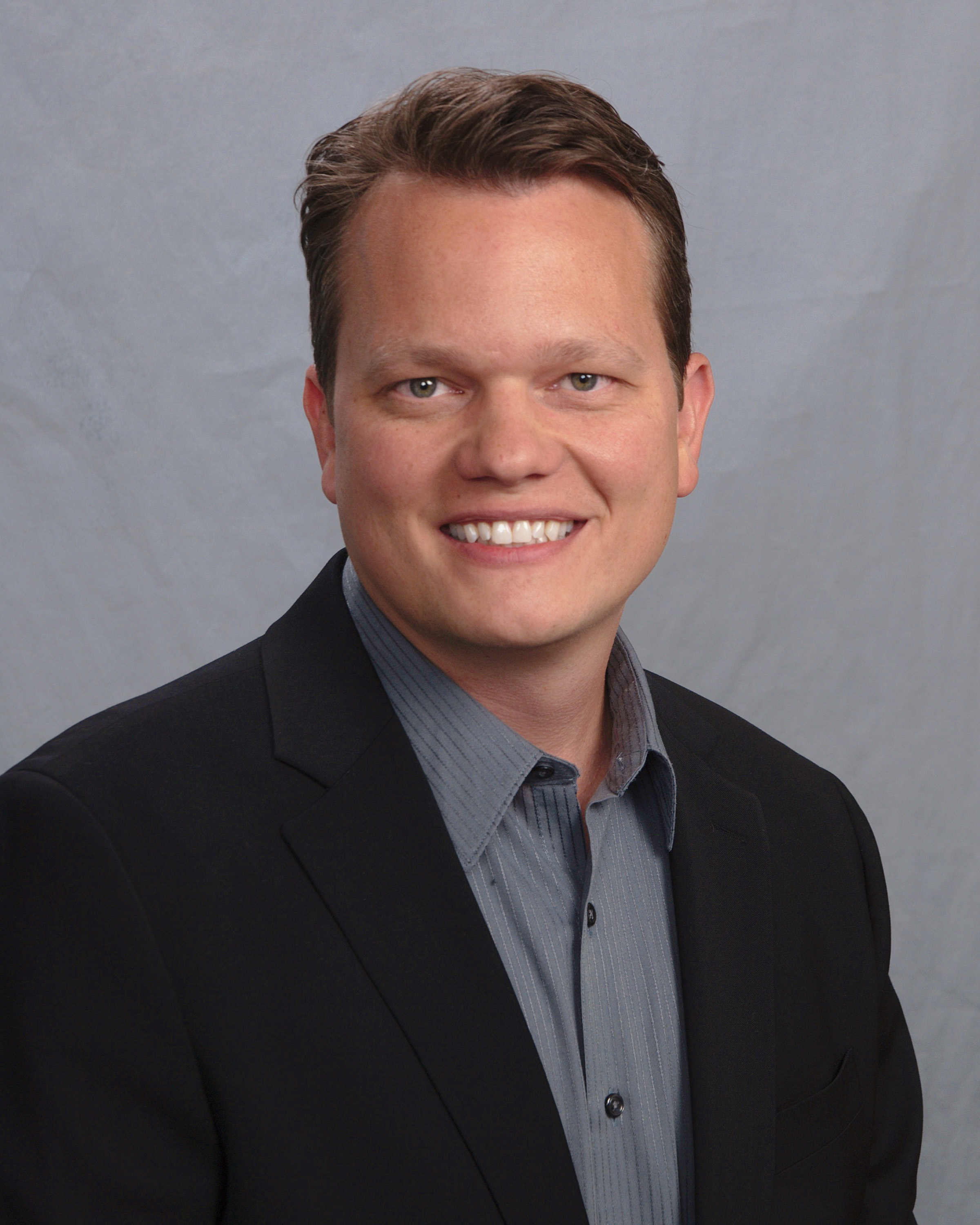 Broker Associate, Jason Hartley has been a resident of Colorado since 2007. Throughout his career he has enjoyed working with customers to understand their unique needs and objectives, collaboratively finding solutions that exceed their expectations. In late 2006 he was recruited by an international corporation for a consultative sales position, including corporate contract negotiation valued at $9-16 million annually.
In 2010, Jason and his wife began learning American Sign Language to volunteer their time in the deaf community. He is a member of a volunteer construction crew, enjoys traveling, and learning new skills. He made is first investment at the age of 12, was actively trading in the stock market by the age of 18, and purchased his first property at the age of 22. He has experienced firsthand how Real Estate can be a great investment if purchased and sold properly, and enjoys sharing this experience with his clients.
Contact Jason at: 720.290.6532 or email: Jason@metroareabrokers.com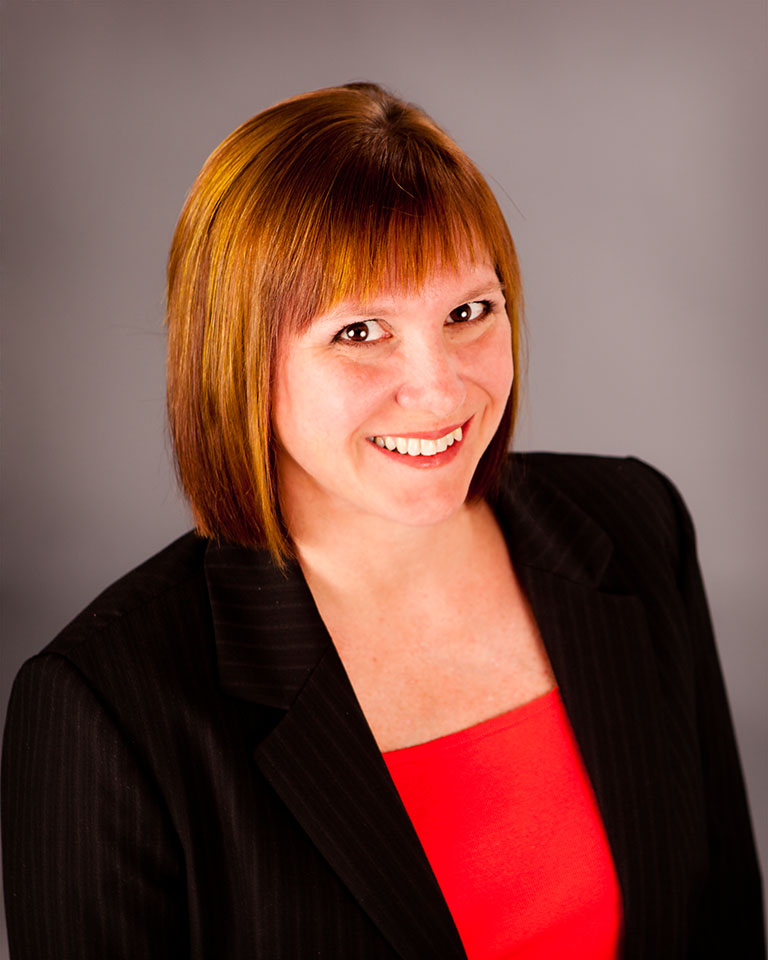 Broker Associate Lara Harapat moved to the beautiful Northern Colorado area to be close to her family. She immediately fell in love with the surroundings and the artistic soul she found. With a strong background in customer service and personal finance, she decided to take an industry leap into Real Estate since she has always enjoyed helping people, whether that be through her professional life or through volunteer work in her community. Having navigated the ups and downs of relocating a family across state lines, she understand the need for solutions that make the transition seamless. Being a hard worker who is prompt and efficient, who pays attention to your needs, and makes use of available technology enables her to be an provide those solutions for her clients.
Contact Lara at: 720.498.1735 or email: Lara@neuhausrealestate.com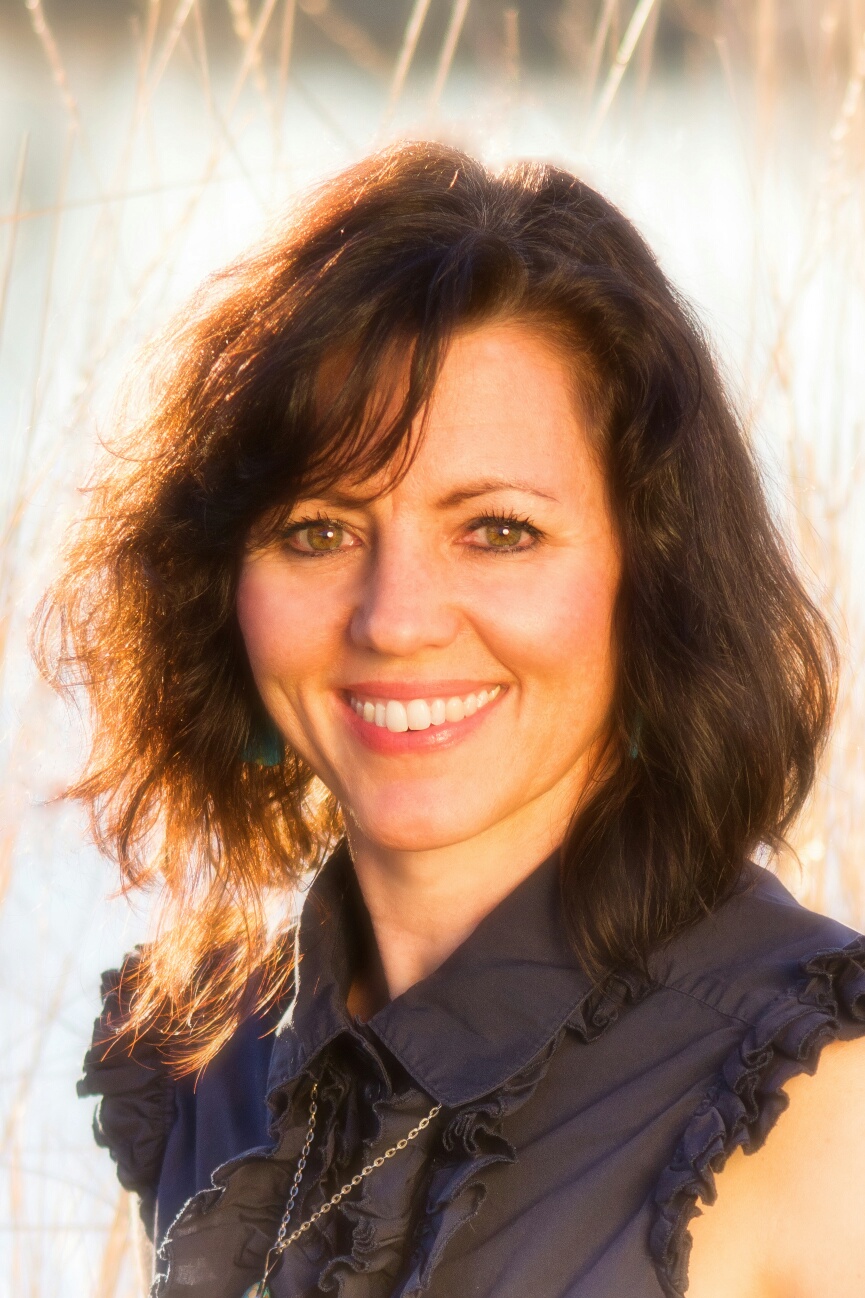 Broker Associate Debbie Smith is a Colorado native and has never lost her love for the beauty of this state and being able to experience all four seasons, sometimes in just one day! She has a deep love for people, is service and detail oriented, hard working and determined to find solutions when challenges arise. She finds it very rewarding to help people realize the goal of buying or selling a home and will work hard to make that happen.
Debbie's husband suffered a construction injury in 1992 when their daughter was just one month old that left him paralyzed and plagued for many years with life threatening health issues.Through that experience she's been able to experience first hand the power of faith, hope and positivity and uses those lessons in all aspects of her life. She believes that no matter what, there is much to be grateful for each and every day. Thankfully Rich was able to gain better health and they were able to buy their first home in 2013; they have loved doing much of the renovations together to make it a place that is accessible and comfortable for them and those that they love.
Contact Debbie at: 303.246.2495 or at debbie@neuhausrealestate.com